Marketing companies can make you feel like you're throwing darts blindfolded.
We know it's frustrating when the best marketing strategies fail. We know that you want to be a sought after organization in your community and it's wrong that you can't figure out how to help people understand what you offer and how it can help them.
At FitSimply Marketing Solutions, we get it!
We've helped businesses and organizations, just like yours, create meaningful marketing strategies that grow their business.
MEANINGFUL MARKETING STRATEGIES
Do you ever wonder if the marketing strategies you are implementing are ACTUALLY making a difference for your organization?
We saw too many businesses frustrated by wasting time and money on marketing companies and lead generation strategies that weren't working and we decided to do something about it.
FitSimply Marketing Solutions was created to help businesses develop meaningful marketing that grows their business. We want to help you to become a sought-after business and we are here to help you connect with customers who need your products and services.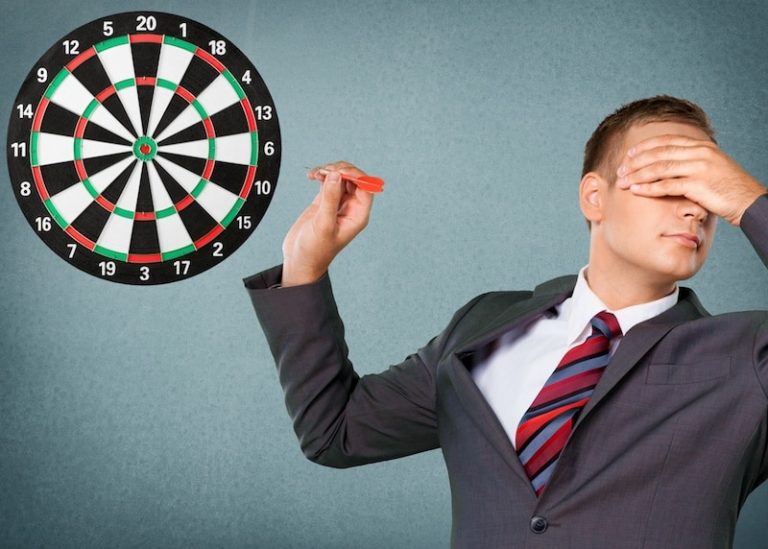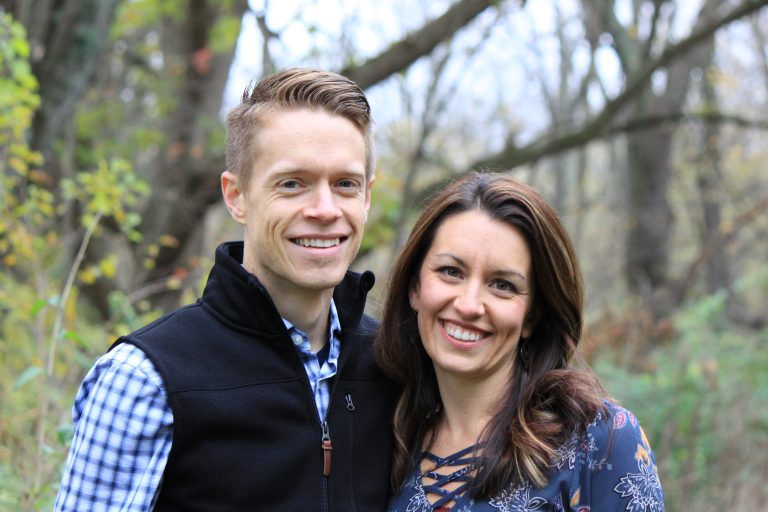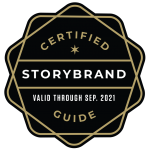 Julie Biddle gained 12 years of formal marketing experience in advertising agencies and corporate B2B and B2C marketing before deciding to start FitSimply Marketing Solutions.
Sean Biddle was in nonprofit marketing for 10 years. And gained valuable knowledge and experience in the small business sector for the last 6 years as an entrepreneur.
When we began dreaming of opening our own marketing agency, we had zero interest in doing marketing to make a quick buck. We wanted to make an investment in the good guys that more people should know about – the people who do incredible things, have products that can change the world and offer services that make a difference.
We are committed to helping you spread the good news of what you've poured your heart and soul into so you can stop feeling like you're throwing darts blindfolded when it comes to marketing.
The process is simple – Schedule a Discovery Call so we can execute a marketing plan for you that will get you more of the clients you want to serve and then continue making them raving fans so your organization experiences continued growth!
We believe you deserve marketing strategies that are just as good as your products and services!