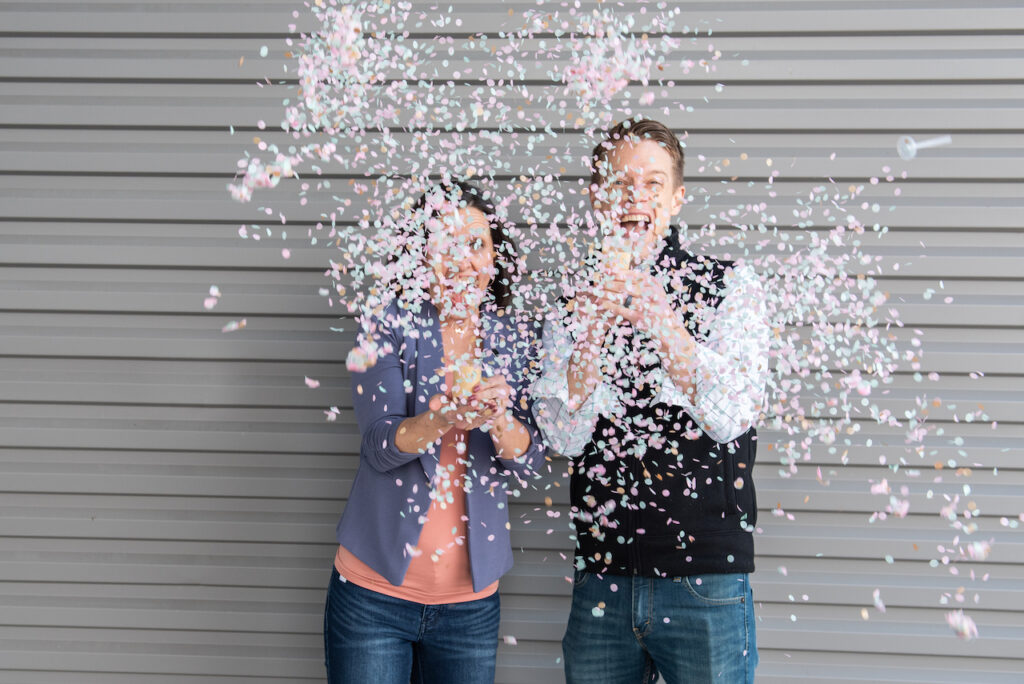 We want you to see results
See how our work drives meaningful results for businesses like yours.
Every local business needs a marketing strategy and plan to get the customers they want and turn them into lifelong fans.
Read these FitSimply success stories and learn how we can help achieve similar results for you.
Discover how we helped this local North Carolina business install a powerful marketing strategy that delivered high-quality leads.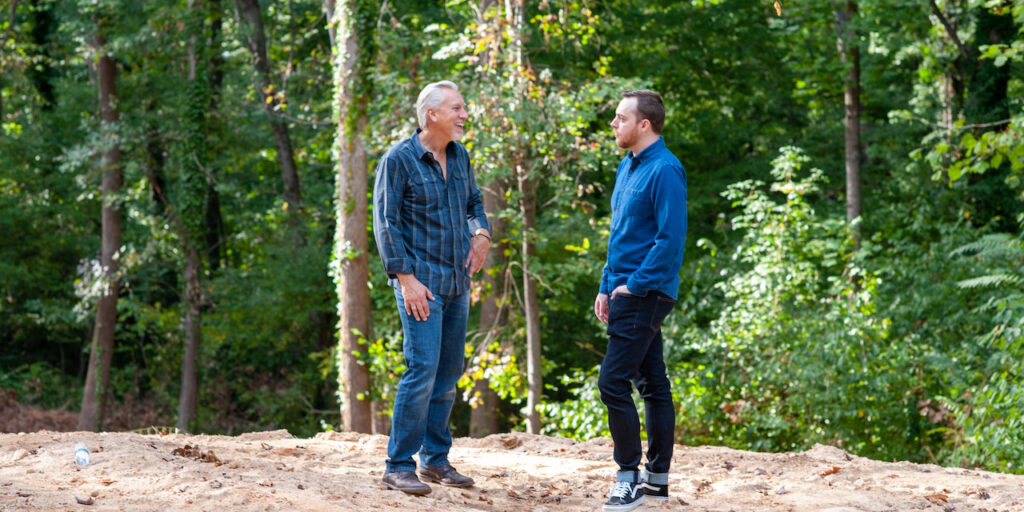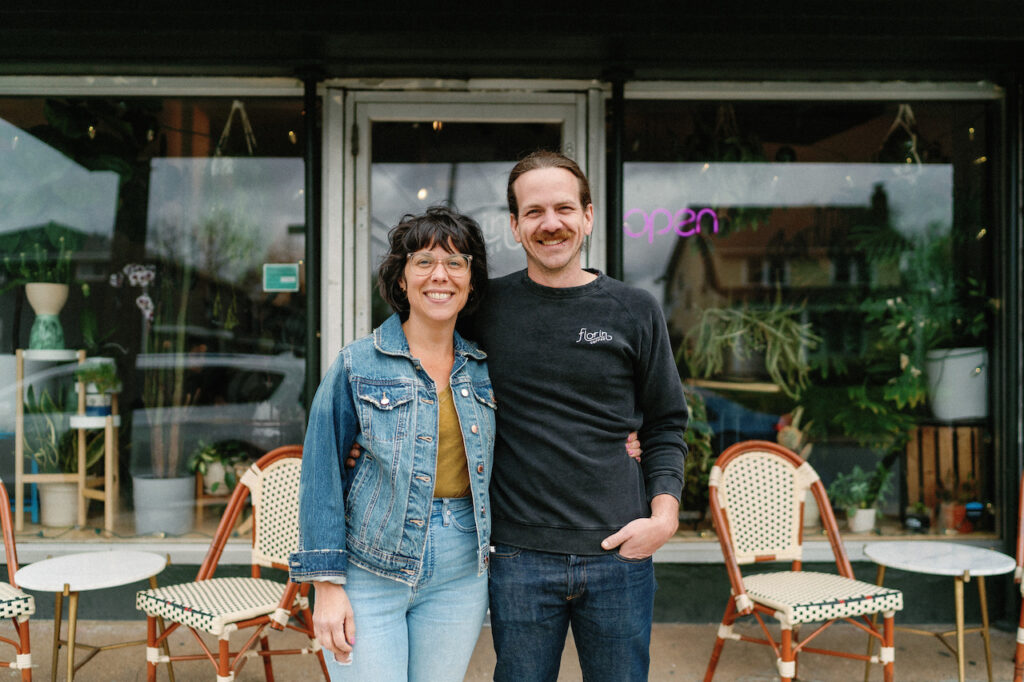 See how a clear brand message alongside ongoing marketing coaching leveled up this coffee roaster's marketing efforts.
Learn how we helped Slate Building Group make more money and grow their company.