How We Helped Slate Building Group Grow Their Company
Our partnership has been the catalyst that has catapulted their business from $2M to $20M+
How We Helped Slate Building Group Grow Their Company
Our partnership has been the catalyst that has catapulted their business from $2M to $20M+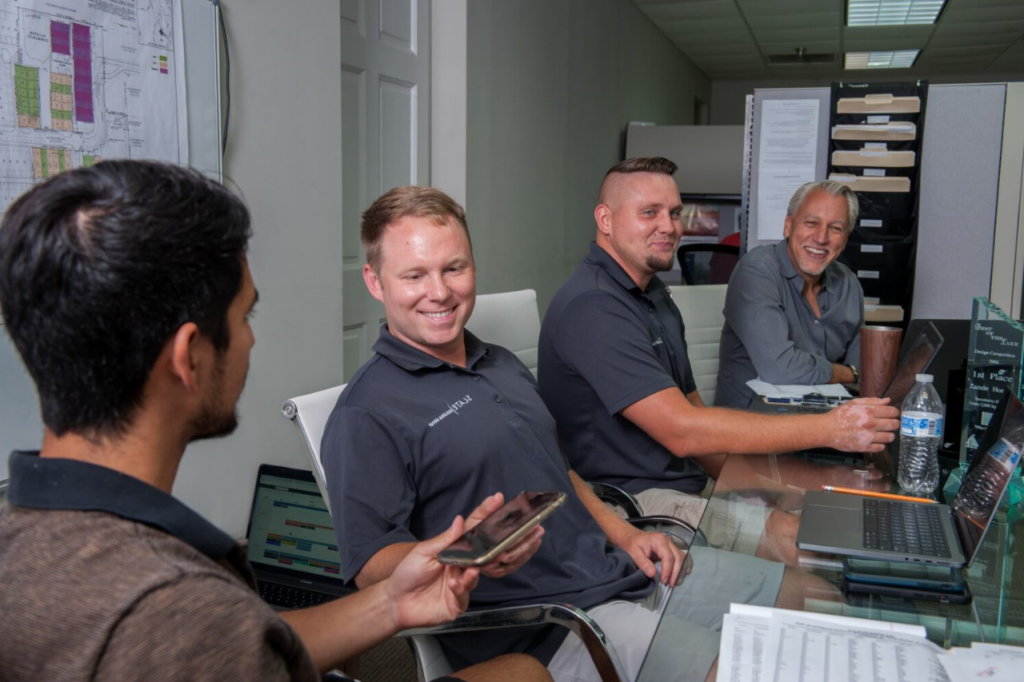 Slate Building Group Needed a
Business Growth Partner
"It is challenging to clearly explain what you do. Working with Julie and Sean not only clarified our message. They helped clarify our business too. We started with a holistic approach that included a messaging and website project and we've continued to partner with FitSimply because their work is growing our company and making us money."
–  Brent Zande, Slate Building Group Owner
Slate Building Group (SBG) CEO, Brent Zande, reached out to FitSimply in the Fall of 2020 after reading the Building a StoryBrand book and sketching out his initial brandscript.
Meaningful Marketing We Deployed
Over the past several years, we've helped the SBG team with: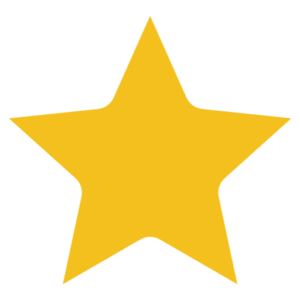 A website built in WordPress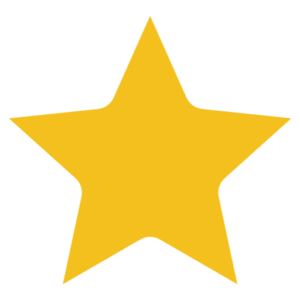 A cold email outreach strategy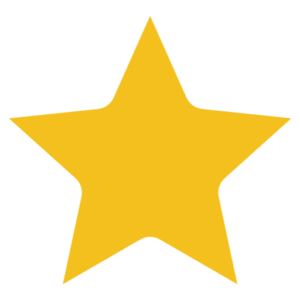 A messaging strategy & marketing plan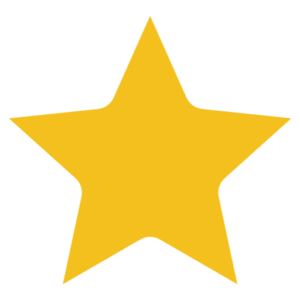 Copywriting and website wireframes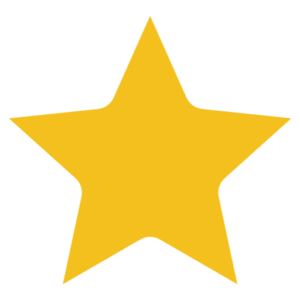 Content marketing that enhanced their SEO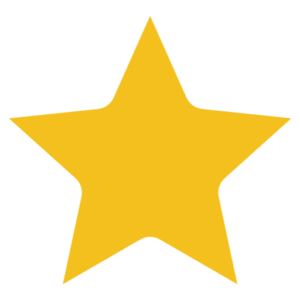 A lead generator to optimize their sales funnel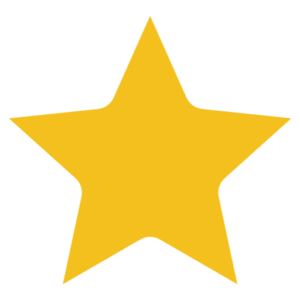 Email marketing and social media content creation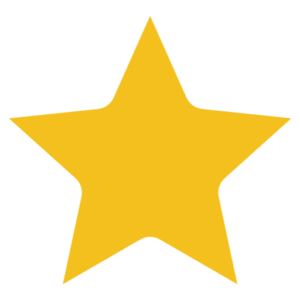 Testimonial creation directly with their customers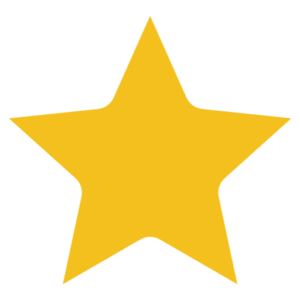 Product marketing to support the launch of multiple new offers
A Proven process that delivered results
While Slate Building Group initially engaged us to help with their brand message, our work together expanded far beyond marketing.
Slate Building Group's commitment to bold innovation, and the new strategies we helped them deploy, enabled them to move from a crowded home rehab space to developing deep, strategic partnerships with real estate investors who need the experience and capabilities they Slate Building Group brings to the table.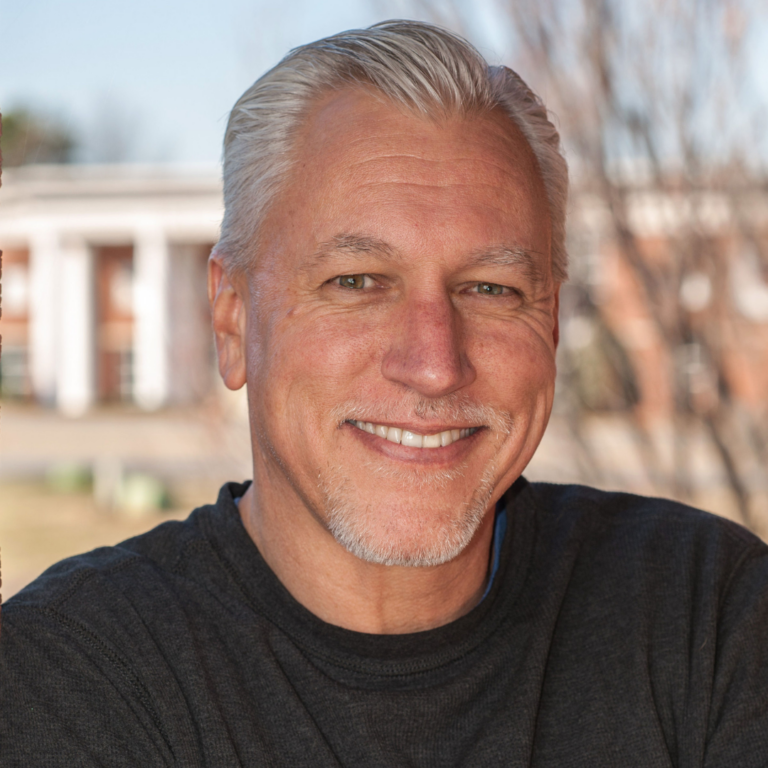 The Right Fit Can Transform Your Company
I was wasting so much time on calls with people who weren't the type of client I wanted to work with. I came to FitSimply because I wanted my marketing materials to attract my ideal type of client. Now that we have a consistent message implemented on our website and throughout our materials, I am talking with clients who are exactly the type we want to work with. FitSimply helped us create a clear message externally, but they also helped us establish clarity within our business. Their processes will help you tremendously in every aspect of your business.
Since 2020, we've helped Slate Building Group clarify who they are, transform who they serve, and do meaningful marketing that helped them:
Define and attract their ideal client.
Utilize their new website to generate multiple leads a week.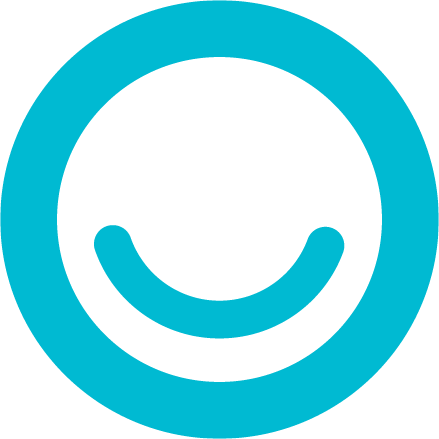 Roll out a cold targeted email campaign that elicited a response in minutes.
Deploy a holistic marketing strategy that took them from $2M to $20M+.
Skyrocket Your Marketing!
We've helped hundreds of brands like Slate Building Group build a business they love and create marketing strategies that add rocket fuel to their growth. Schedule a call with us today and get a growth partner equipped to catapult your company to new heights.