How We Helped Slate Land Buyers Speak Directly to Their Target Audience
What started as a radio ad project quickly turned into a powerful marketing strategy
How We Helped Slate Land Buyers Speak Directly to Their Target Audience
What started as a radio ad project quickly turned into a powerful marketing strategy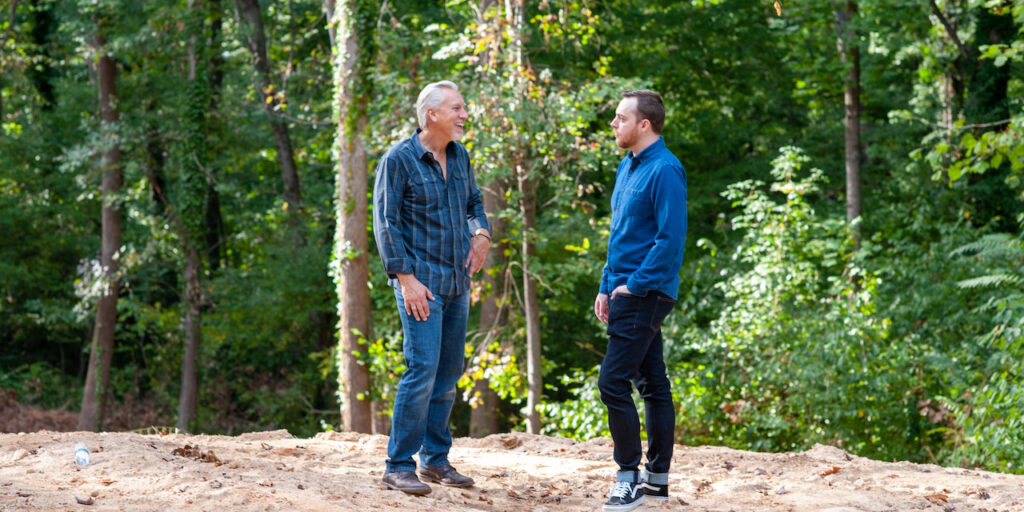 When Slate Land Buyers first came to us they weren't seeing the kinds of results they wanted from their marketing efforts: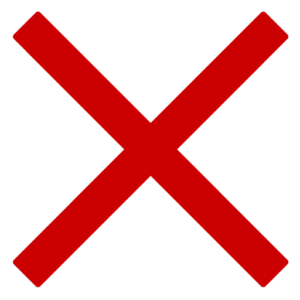 Their logo failed to stand out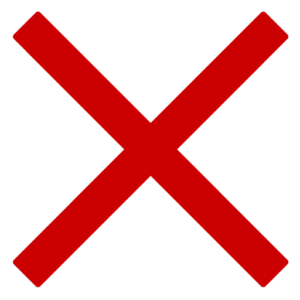 Their website struggled to convert qualified leads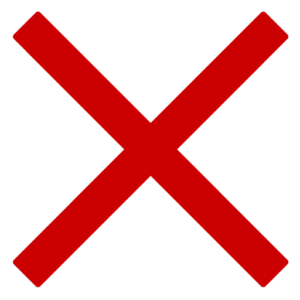 Their messaging was inconsistent and fell flat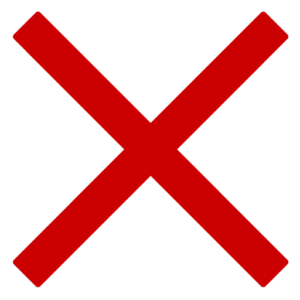 Cold call response rates weren't optimal
Meaningful Marketing We Deployed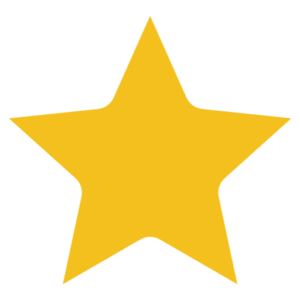 Messaging strategy & marketing plan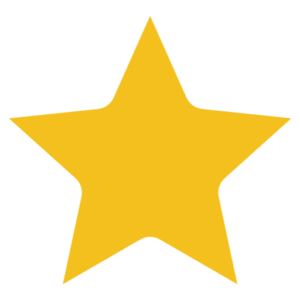 New logo design and brand standards developed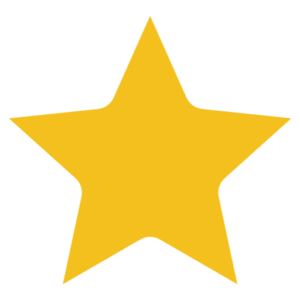 Detailed digital audit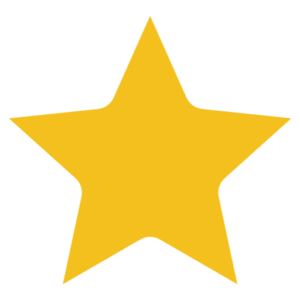 Full website assessment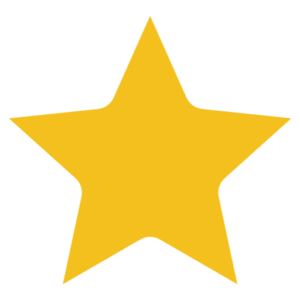 Revamped website design built in WordPress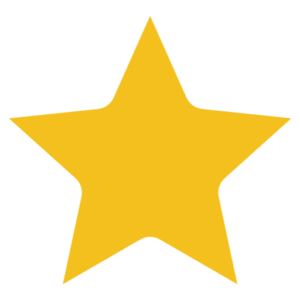 Keyword and SEO strategy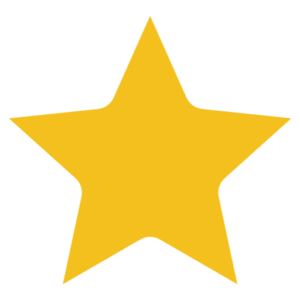 Plan for website hosting and maintenance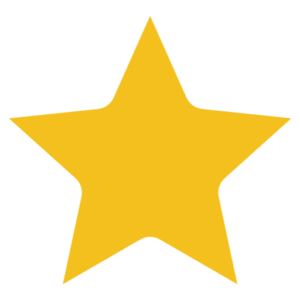 Google Business Profile setup and optimization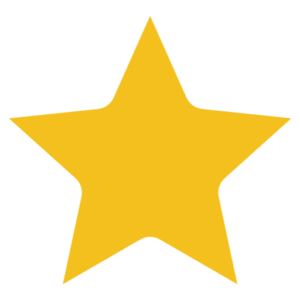 Website ad designs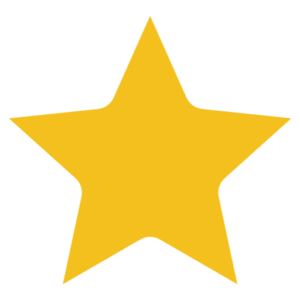 Radio ads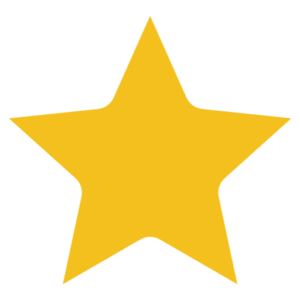 Narrative video to connect with new clients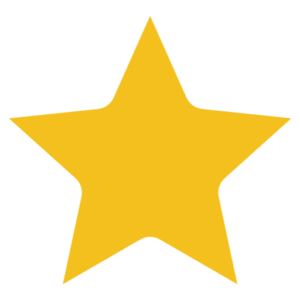 Brand photography guidance and direction
A Proven process that delivered results
If Slate Land Buyers wanted to stand out in a saturated, North Carolina market, they needed to do things differently.
That's why we made sure they: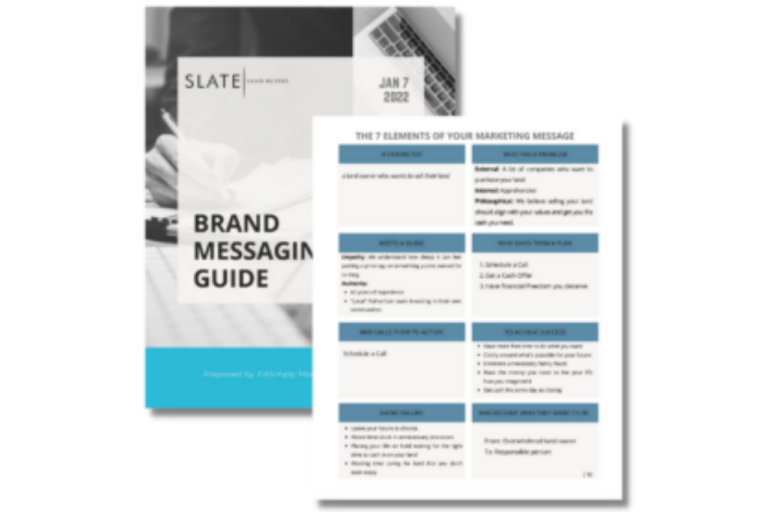 Constructed a brand message that spoke directly to the clients they wanted to work with.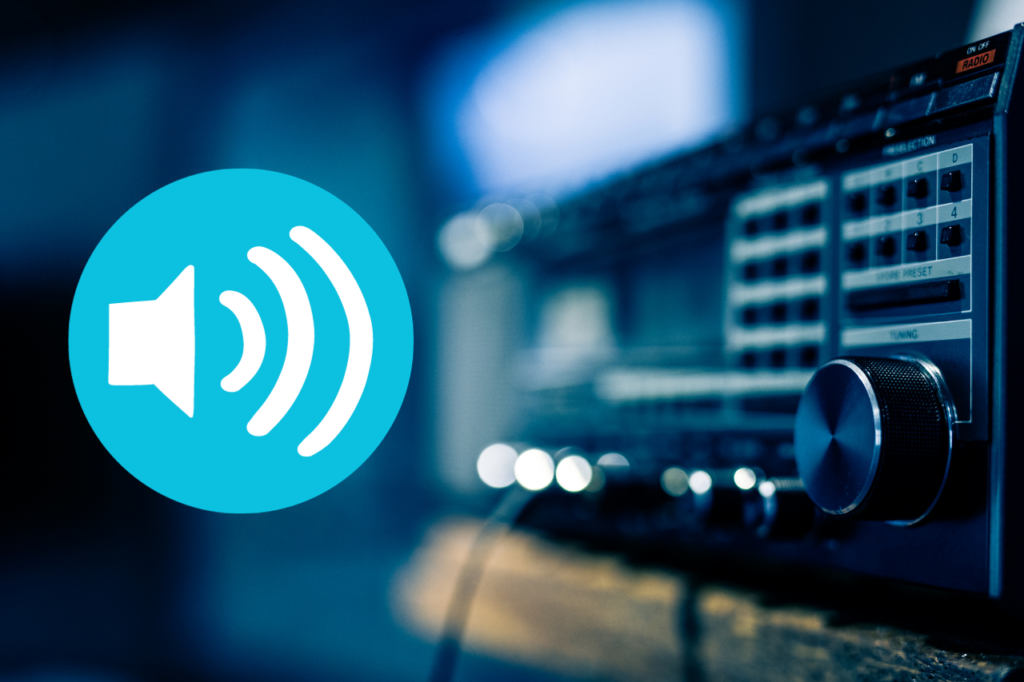 Produced radio ads to capture the attention of their ideal audience who is often on the go.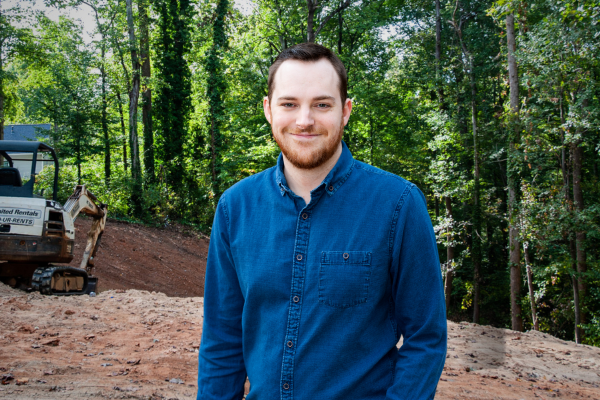 We're not only getting more leads,
but higher quality leads!
Julie, Sean, and their team have gone above and beyond for me and my business and have assisted us greatly in creating a unified marketing message that aligns with who our ideal clients are. Before working with FitSimply we had a website that didn't correlate with who we wanted to work with. Simply put, we didn't have a good grasp on all the modern facets of marketing online.
FitSimply has been able to deploy radio ads, a new website, an updated mailer, a complete overhaul of brand messaging, and an animated video for us this year. We're not only getting more leads and traffic, but higher quality leads which is crucial for my business.
Words cannot express how thankful I am for FitSimply getting our marketing on track in a cohesive and impactful way. They've been fantastic to work with and I look forward to working on additional projects with them in the future.
Slate Land Buyers surpassed their goals as we helped them:
Attract more of their ideal client!
Leverage their new messaging in
marketing tactics to see results!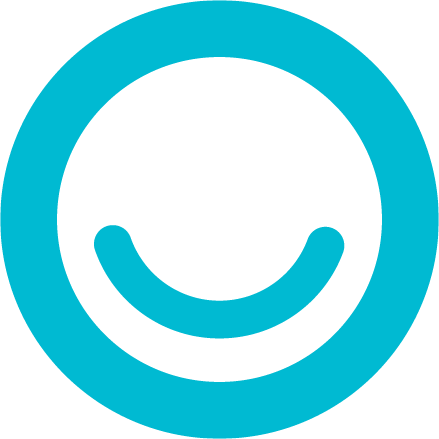 Utilize their website to generate new leads!
Feel proud of their brand identity and know how to share it to attract their ideal client!
Start Seeing Results From Your Marketing
We've helped hundreds of brands like Slate Land Buyers create "no fluff" marketing strategies that grow their business. Schedule a call with us today so you get more of the clients you want to serve!