We Help Organizations
Do Marketing Right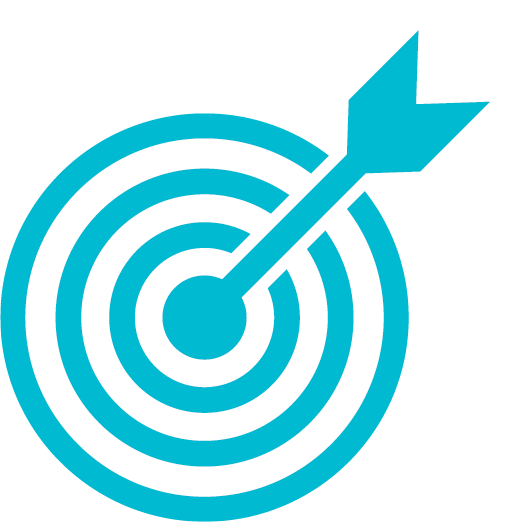 Get The Customers You Want
Gain a competitive edge with a clear message for your customers and company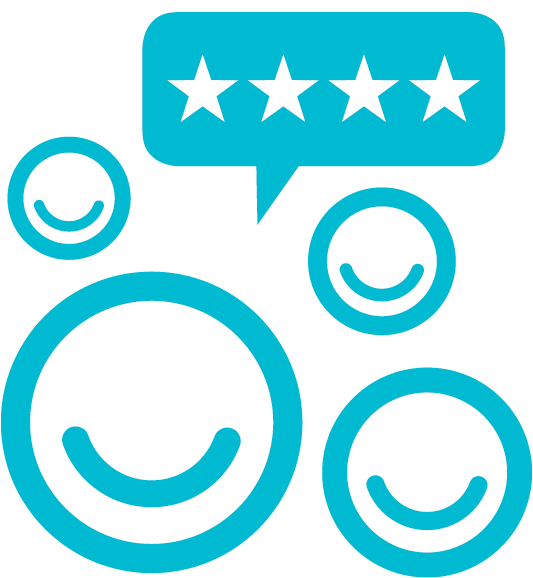 Extend your sales team with the customers who already love you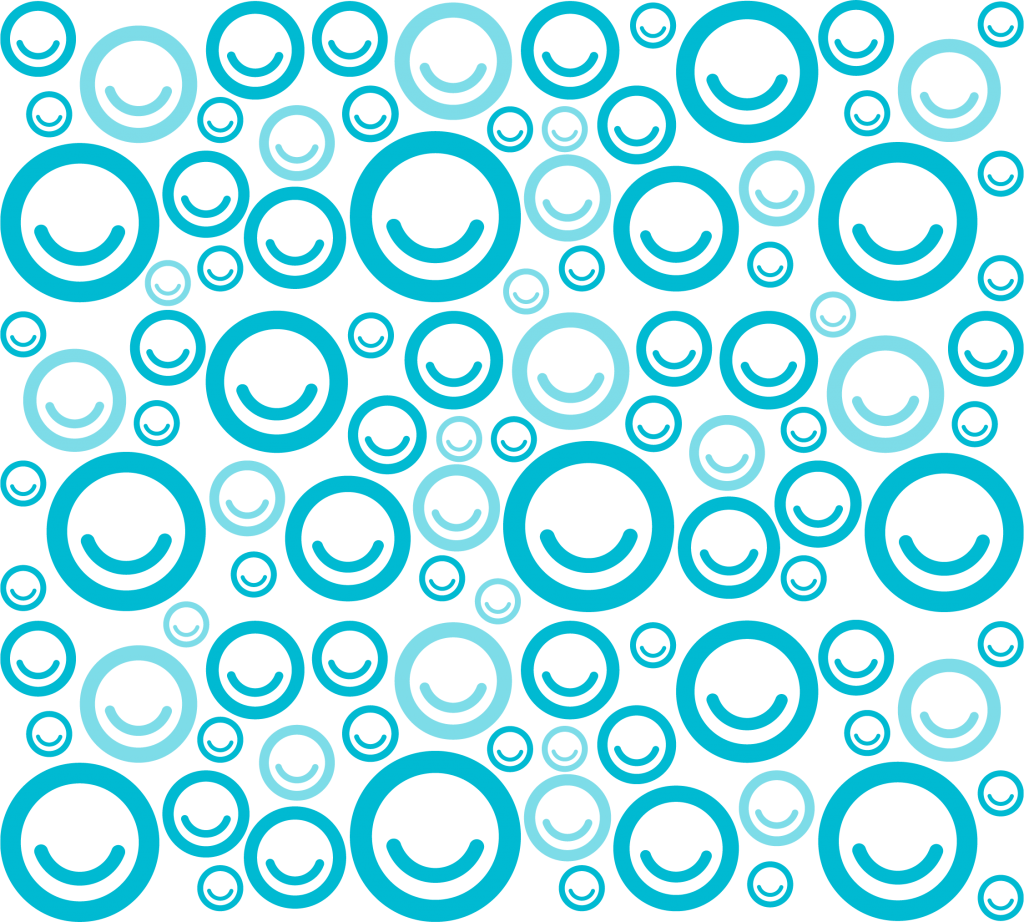 Reap the rewards of something you've poured your heart and soul into
When It Comes To Marketing
Do You Feel Like You are Throwing Darts Blindfolded?
Stop burning valuable resources on marketing that isn't working.  Reclaim time by working with our team so you can prioritize it where you are needed most.
Stop Wasting Time on Marketing
That Doesn't Work

1. Schedule A Discovery Call
We'll learn about your organization, discuss your needs and talk about next steps

2. Customize A Marketing Plan
We'll design a plan that fits your needs and puts you miles ahead of the competition

3. Grow Sales and Make Raving Fans
Be confident with your marketing and win in the marketplace
People want your products and services
But if they can't find you
they'll get them from your competitor
We created this free resource so you can conquer the hustle by getting your rest AND getting more customers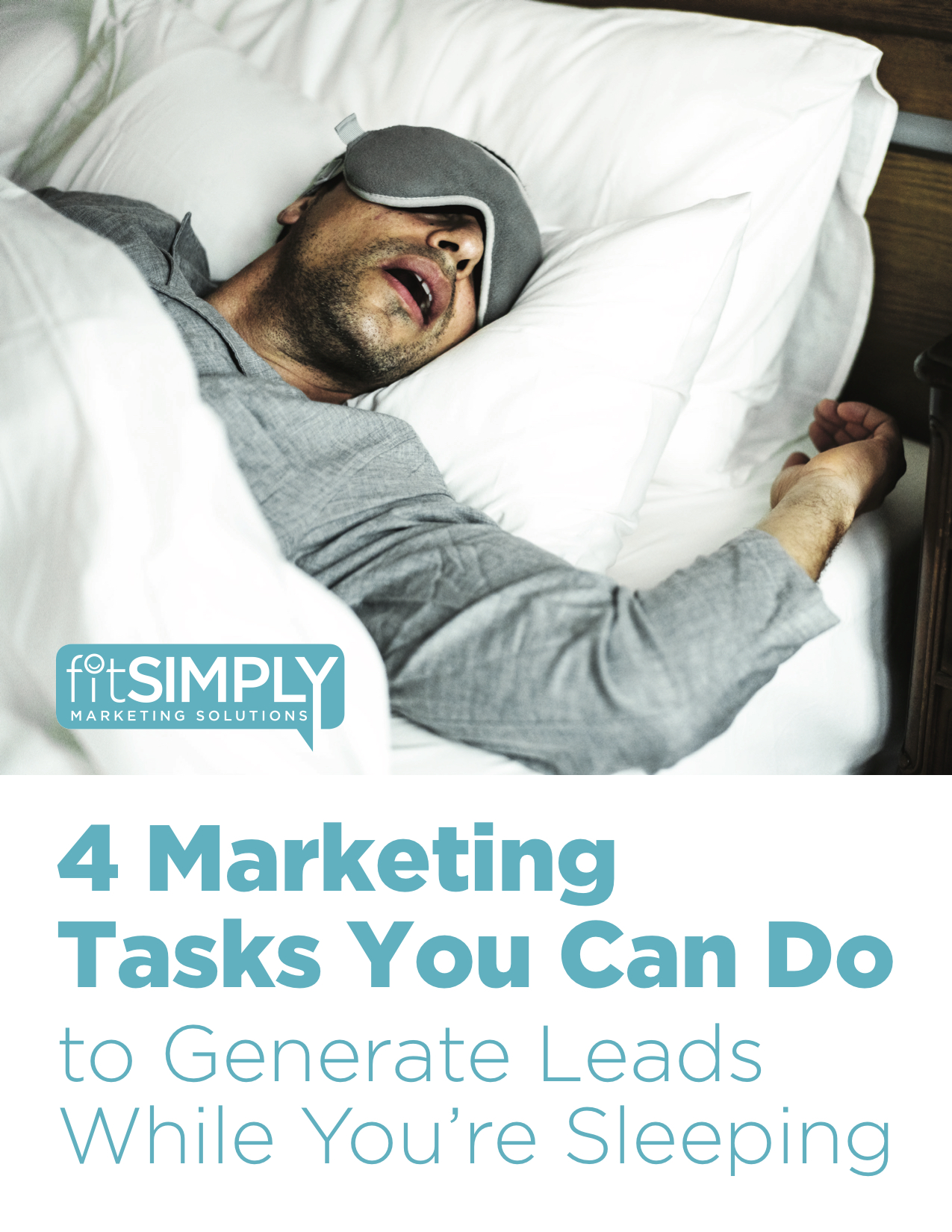 Clarify Your Message so Customers Listen and Take Action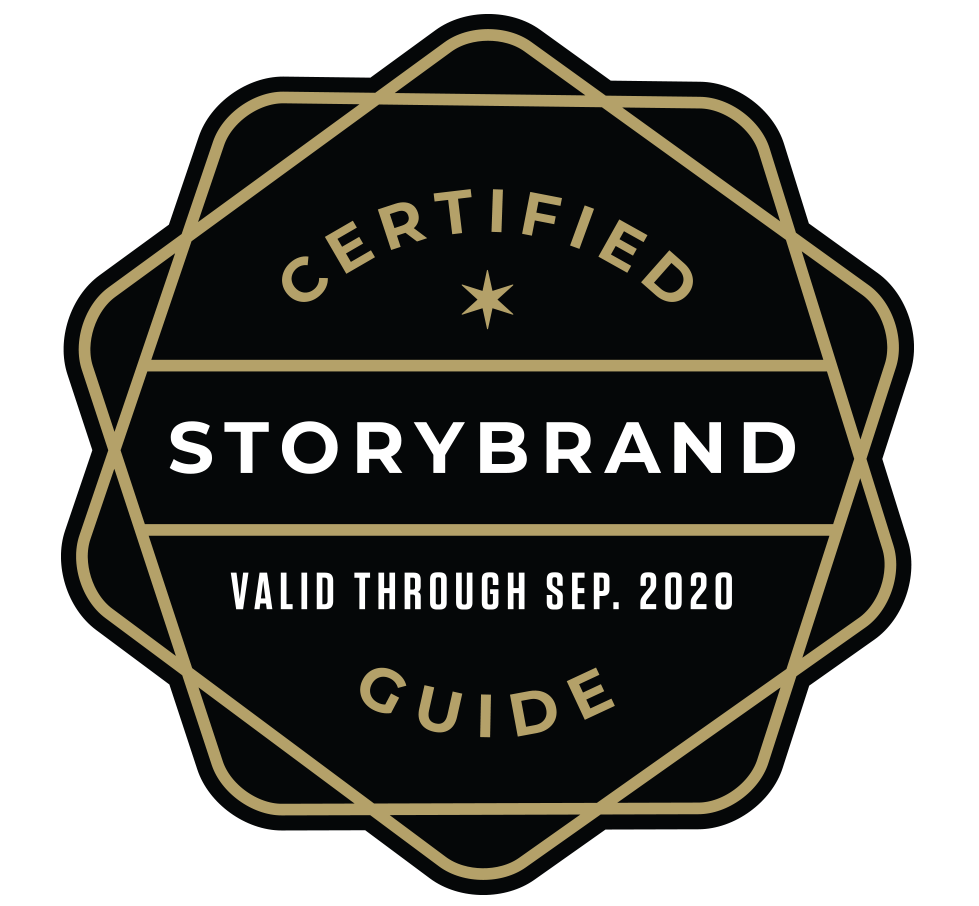 Let's face it, there's nothing more frustrating than finding out someone who needed your product or services got them from somebody else. We've all been there and know the feeling well, which is why we help organizations do marketing right so they can get the customers they want and make lifelong fans.
Our team has undergone an extensive training process to become StoryBrand Certified Guides. This proven marketing framework is guaranteed to increase engagement among your customers, increase your conversion rates and therefore, grow your business, getting you the results you deserve.
In our book, the good guy wins every time and we believe there shouldn't be anything standing in the way of people hearing the good news of your products and services.  So go ahead,  schedule your discovery call, and confidently do marketing that will bring the people you want to serve.